Zehnder's Splash Village Giveaway!
Looking to get away this fall/ winter? We have the place for you! Zehnder's Splash Village indoor water park is a great place to forget about the cold and have some fun. To participate in giveaway go to:
https://www.wccollinsrealty.com/contact/
Enter your contact info, and type "Halloween" in the comments section!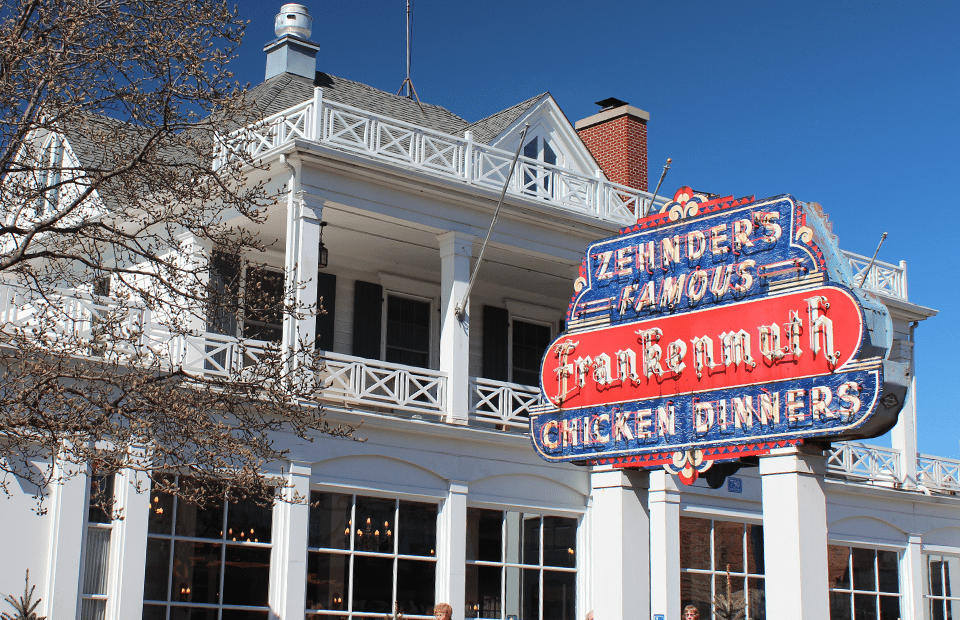 Giveaway is for 1, $250.00 gift card to Zehnder's Splash Village in Frankenmuth. Zehnder's is located at 730 S. Main Street, Frankenmuth, MI 48734. Gift cards may be used at Zehnder's Restaurant, Splash Village Hotel & Waterpark, Zehnder's Gift Shop, Zehnder's Retail Marketplace, Z Chef's Cafe, or The Fortress Golf Course. There is no cash option for gift card. Gift card will be given to the 50th contact request received. This person will be reached out to via email and phone. Giveaway ends 11/01/2021 at 11:59pm. One contact entry per person.